Before I get to the point of this post, let me set up a bit of groundwork:
So now that we have the facts out of the way, the point of this post.
We are now less than 3 months away from the midterm elections. The Democrats are on a path to economic and political disaster and it is killing them in the polls. Biden's approval rating is a dismal -16.3. The number of people who disapprove of him is nearly double the number who approve. Trump's approval is -15.1.
It isn't any better for the rest of the field. The Republicans have a 72% chance of winning a majority in the house.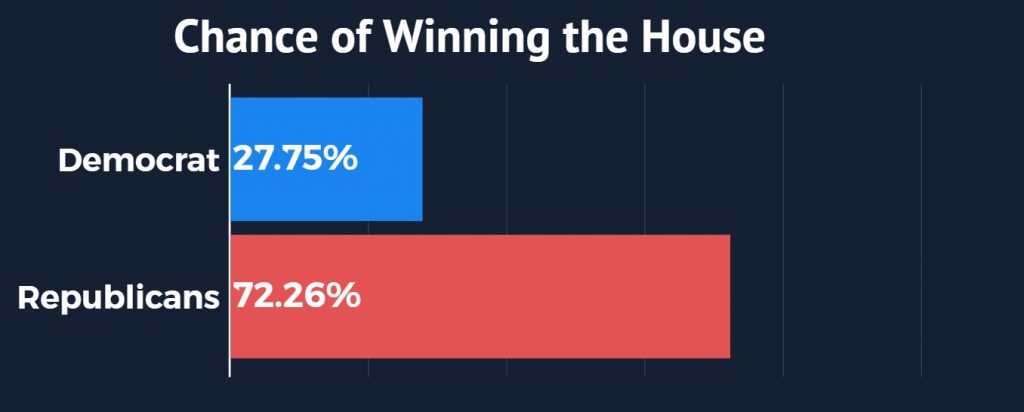 So with all of that going on, why are the Democrats continuing down what is obviously a self destructive path? Why do they continue making decisions that are obviously unpopular with the voters?
I can only come up with one logical answer: The polls don't matter. Their popularity doesn't matter.
They know that they can't lose. The fix is in. There is no other explanation that fits the facts.