Read this article and remember that this is not a third world country. This is in America.
"Where is your god now?" an Antifa member can be heard saying in the video.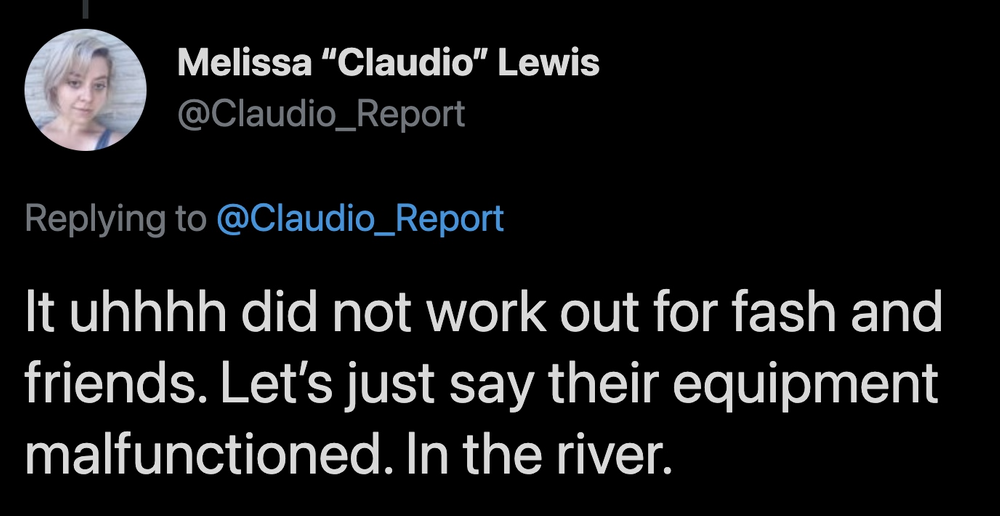 As I have said on the "Danger Zones" list, the entire Interstate 5 corridor from the Canadian border south to Eugene, Oregon can best be described as an area of active, low intensity combat and Portland itself is behind enemy lines and is considered enemy territory.
The biggest reason that such things are happening there is that the police have chosen to side with the left wing insurgents. They simply stand there and watch as these sorts of events unfold. There is a lesson there for those of you who think that the police in your area will risk losing their pensions in order to take a stand.