In another example of Mussolini fascism, private companies are surveilling private citizens and passing that information on to the government. Case in point, a company named Flock safety (as in sheep?) installed approximately 100 hidden cameras around Lake county, Florida, with the approval of the sheriff.
We have installed 1000s of cameras around the country, including all over Florida, and our team moves very quickly. 

statement from Flock Safety
The company places an emphasis on capturing license plate numbers and vehicle details.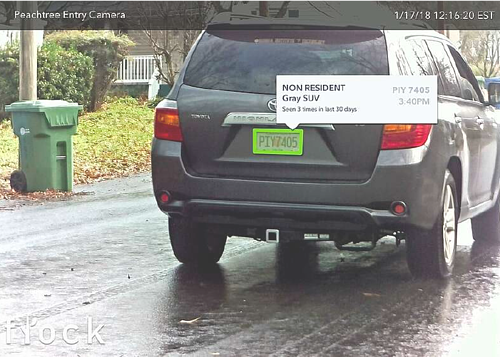 This surveillance state crap sickens me. Mask, spray paint, intrusive camera.
IANAL, but it seems to me that since this isn't government property…