For years, we have heard the communists on the left scream about the one percent. The one percent has been demonized for decades. Now that the left has fleeced that particular sheep for as much as they can get, it is time to lower the bar and come after the next target. They are calling it the "9.9 percent."
Unlike one of the one percent, you probably know someone who is in the 9.9 percent. It takes surprisingly little income to get there, just $158,000 a year puts you into the top ten percent of wage earners in the United States. This is where you find all sorts of educated professionals: doctors, engineers, lawyers, and accountants, just to name a few.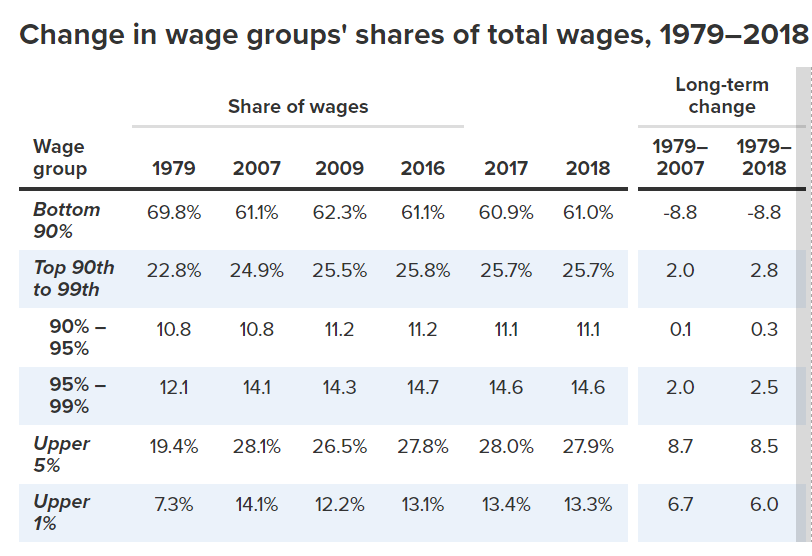 This demographic has a fairly low net worth, too. This group has a new worth of as little as $1.2 million. If you own your own home, have a 401K, and don't carry a lot of consumer debt, you are probably there.
So what does the left think of this demographic?
You are white or Asian.
You believe in the value of education
You had your children in a planned and responsible way (not at 16)
They think you have a "misguided belief that success depends on merit"
You claim to have a prejudiced free view of others, which is often a way of evading the economic privilege that is at the base of your success
This is pure class warfare with a racial spin. This is the basis of the communist belief system. They want people to believe that those who are successful did so because they had some kind of hidden advantage that is unavailable to those who are poor.
We have seen this time and again in history- those who would seize power would tell the public that it isn't their fault they aren't successful, it is the fault of those who are somehow cheating.