A TSA agent made a habit out of being late for work. To excuse her latest tardiness, 34 year old Taleta Collier concocted an elaborate story about a man with a knife who tried to rob her. Collier told her supervisor she was visiting her parents' home when a man armed with a knife attempted to burglarize their vehicle. She said she drew her agency-issued weapon and aimed it at the suspect, causing him to flee.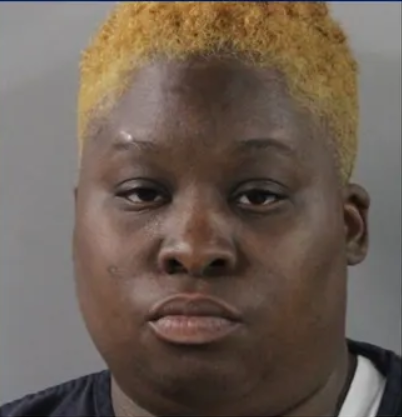 It isn't every day that a Federal law enforcement officer has to draw their weapon in the line of duty, so her supervisor requested the Polk Sheriff case number, and the TSA agent provided one. She even texted her supervisor a screenshot of a document that appeared to be a police report. It was soon discovered that the report number was fake, and now the loser is facing criminal charges.
The TSA has been a disaster from the start. All this agency is, is a jobs program for morons who would otherwise be collecting welfare. I can't believe that we give idiots like this a badge, a gun, and real authority.
The list goes on and on.