The Commandant of the Marine Corps has announced a new plan where some Marine Corps recruits won't have to attend boot camp. He claims that some positions don't require Marines to, well, be Marines. So much for "every Marine is a rifleman."
The rapid rise in importance of the cyber domain, for instance, has challenged us to find creative ways to quickly build critical skills at mid-career and senior levels. Unless we find a means to quickly infuse expertise into the force – at the right ranks – I am concerned that advances in artificial intelligence and robotics, among other fields where the speed of technological change is exponential, will force us into a reactive posture.

Marine Corps Commandant Gen. David Berger
When he says it, he claims that cyber warfare is the reason. When I hear it, I think this means each unit will have an assigned "gender studies specialist" or some other political officer assigned to it.
He also wrote that Marines no longer on active duty who now have "critical career experience" should be able to return to service at a higher rank.
"I can envision a Marine who left active duty as a captain or corporal rejoining our ranks as a lieutenant colonel or gunnery sergeant, respectively, after spending 5-7 years working in a cyber or IT field where the service currently lacks capacity," Berger wrote. "With the right education and experience, that same corporal might also be eligible to return as a mid-grade or senior officer."

Marine Corps Commandant Gen. David Berger
So a person can sign up for 3 years, leave as an E-4, then 5 to 7 years later return as an E7? What about those who stayed? Are they gonna be stuck without promotion because the ones returning are taking up billets? For those who don't know, a person who enters the service as a brand new O-1 (Second Lieutenant) officer takes a minimum of ten years to be promoted to O-5 (Major).
Sorry, but this destroys the entire idea of the Marines. I say this as one of your Navy brothers: Anyone who serves from this day forward won't have my respect.
On the other hand, it isn't like the US Navy is doing much better. Navy ships are becoming rust buckets that are filled with unqualified personnel, which is why they can't seem to stop colliding with everything that gets near them.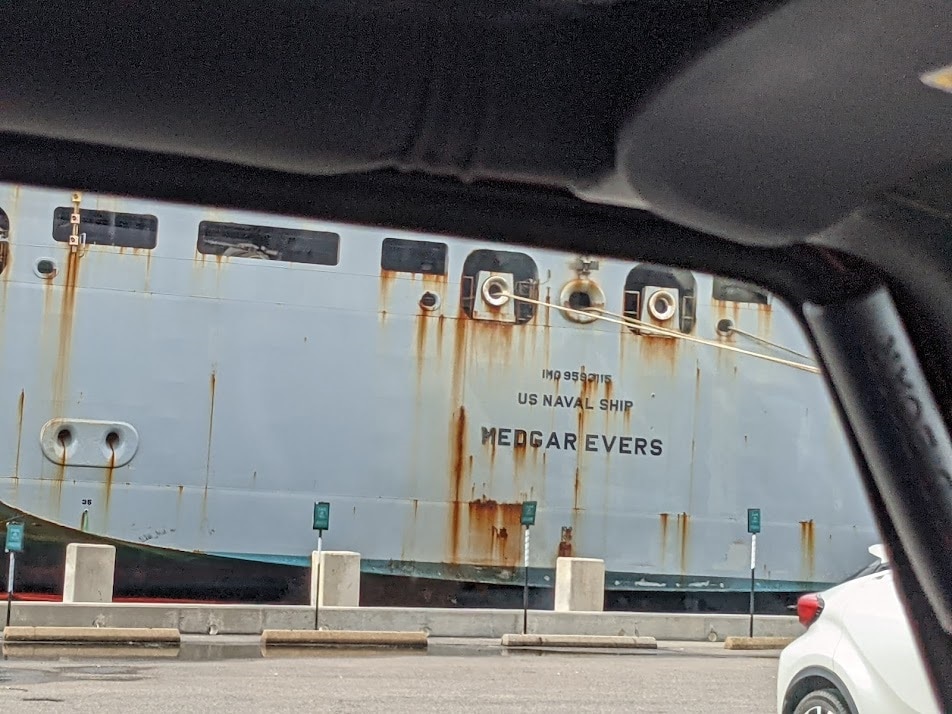 This is the same thing I noted when we talked about this fat ass from Meal Team 6: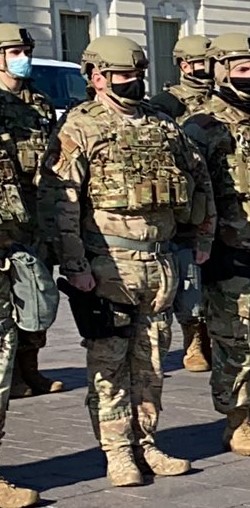 Our military is a shell of its former power. If we engage in combat with any near peer adversary, we are going to get our asses kicked.